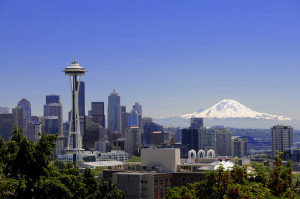 Futurewise, Seattle, WA. Participating in Futurewise's Urban Development program and providing expertise in the areas including transit-oriented development, redevelopment and innovation zones, and sustainable community assessments.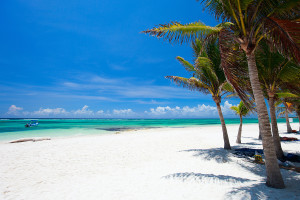 Center for Responsible Travel (CREST), Mexico. Reviewed and edited a policy framework for sustainable coastal development models in Mexico. Presented on "Consumer Demand and other Drivers of Sustainable Coastal Resort Development" at May 2013 conference in Los Cabos.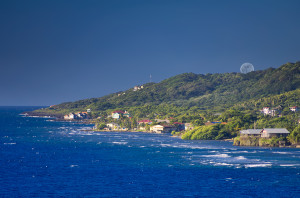 Soluciona, Bay Islands, Honduras (Featured project).  Working with a multi-disciplined team to develop a holistic framework for the sustainable development of emerging destinations. Focused on creating a methodology for tourism and land use planning assessments, solutions, and implementation processes.