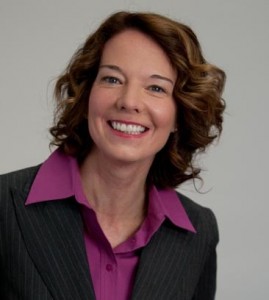 Kimberley creates compelling business cases and strategies aimed at driving sustainable community development. In her 20 years as an economic and real estate consultant, she has advised developers, landowners, investors, lenders, corporations, public sector entities, and non-profit organizations on four key areas of focus:
Strategic Planning
Market Analysis
Destination Development
Community Building
Kimberley's research skills are complemented by an ability to translate data and qualitative information into impactful stories. Together with her project management and stakeholder outreach skills, she is able to articulate and implement strategies for public-private partnerships, sales and marketing initiatives, portfolio optimization, and community growth. For a list of typical offerings, please see Services.
Her Passion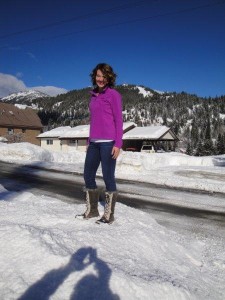 Having grown up in one of the world's most beautiful geographies – the Kootenays region of British Columbia, Canada – Kimberley is keenly aware of a need to ensure that the development of unique places not only makes economic sense but benefits the local community, nurtures the environment, and retains the irreplaceable character that makes them special. Her professional interest in analyzing properties and places is linked to a personal love of travel, and has spurred participation in numerous tourism-related initiatives.
When not on the road, Kimberley divides her time between her hometown and the San Francisco Bay Area. She is a member of various professional organizations, including the Urban Land Institute (ULI) and the San Francisco Urban Planning and Research Association (SPUR), and also volunteers as an expert advisor to the Center for Responsible Travel (CREST) and STAR Communities. In addition to a Finance degree from the University of British Columbia, Kimberley has earned Certificates in Sustainable Destination Management and in Communicating Corporate Social Responsibility from The George Washington University and the Université catholique de Louvain, respectively.
Please visit me on LinkedIn and Twitter