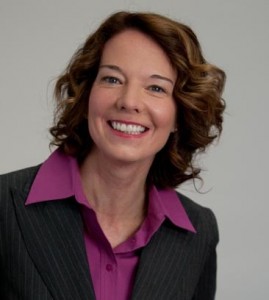 Kimberley has 15+ years of experience as an economic and real estate development consultant for developers, landowners, investors, lenders, corporations, public sector entities, and non-profit organizations. Her key areas of focus are:
Strategic Planning
Market Analysis
Destination Development
Community Building
With an extensive research background in project management, demand forecasting, marketing strategies, community growth initiatives, and public-private partnerships, Kimberley applies her expertise to projects such as Market Assessments, Highest & Best Use Studies, and Economic Development Strategies. For a more complete list, please see Services.
Her Passion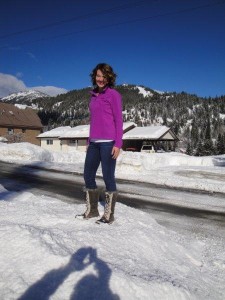 Having grown up in one of the world's most beautiful geographies – the Kootenays region of British Columbia, Canada – Kimberley is keenly aware of a need to ensure that the development of unique places not only makes economic sense but benefits the local community, nurtures the environment, and retains the irreplaceable character that makes them special.
Her goal is to contribute to the creation of exceptional places that celebrate local spirit while also promoting economic, environmental and social sustainability. Kimberley's love of travel has led to participation in numerous tourism-related projects. She is also a strong proponent of transit-oriented development and locally-based economic development strategies.
Kimberley is on the Board of Directors with Futurewise, a non-profit organization working to build healthy communities, and a member of various professional organizations including the Urban Land Institute (ULI), The International Ecotourism Society (TIES), and Net Impact. She has a Finance degree from the University of British Columbia and a Certificate in Sustainable Destination Management from The George Washington University.
Please visit me on LinkedIn and Twitter